Fresh new recipes every week ... from my kitchen. I'd love for you to join me!
You'll learn my favorite recipes that I cook for my family and friends, as well as cooking tips and techniques that you don't always learn from cookbooks or cooking shows.
We have a lot of fun in my kitchen – so I hope you'll join me!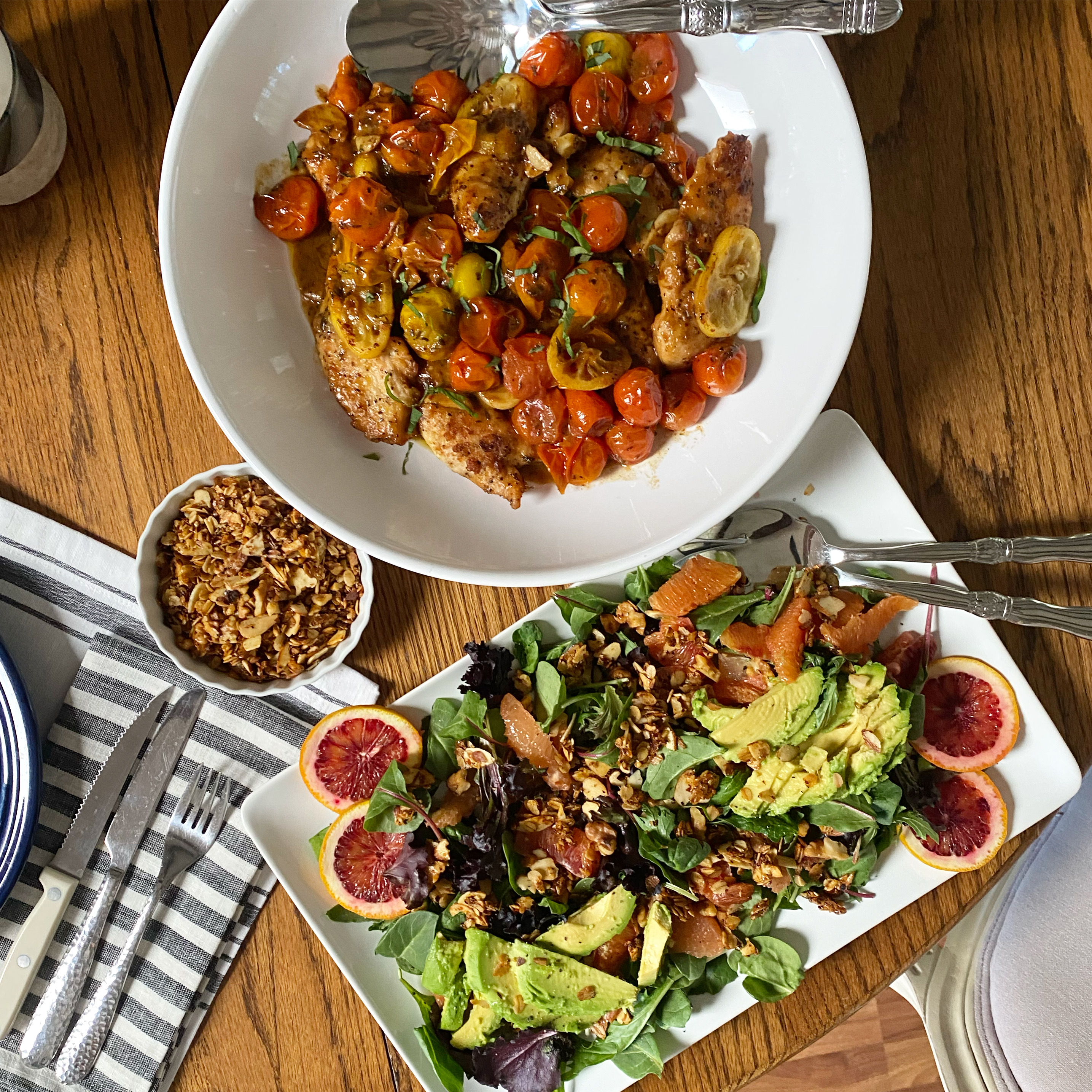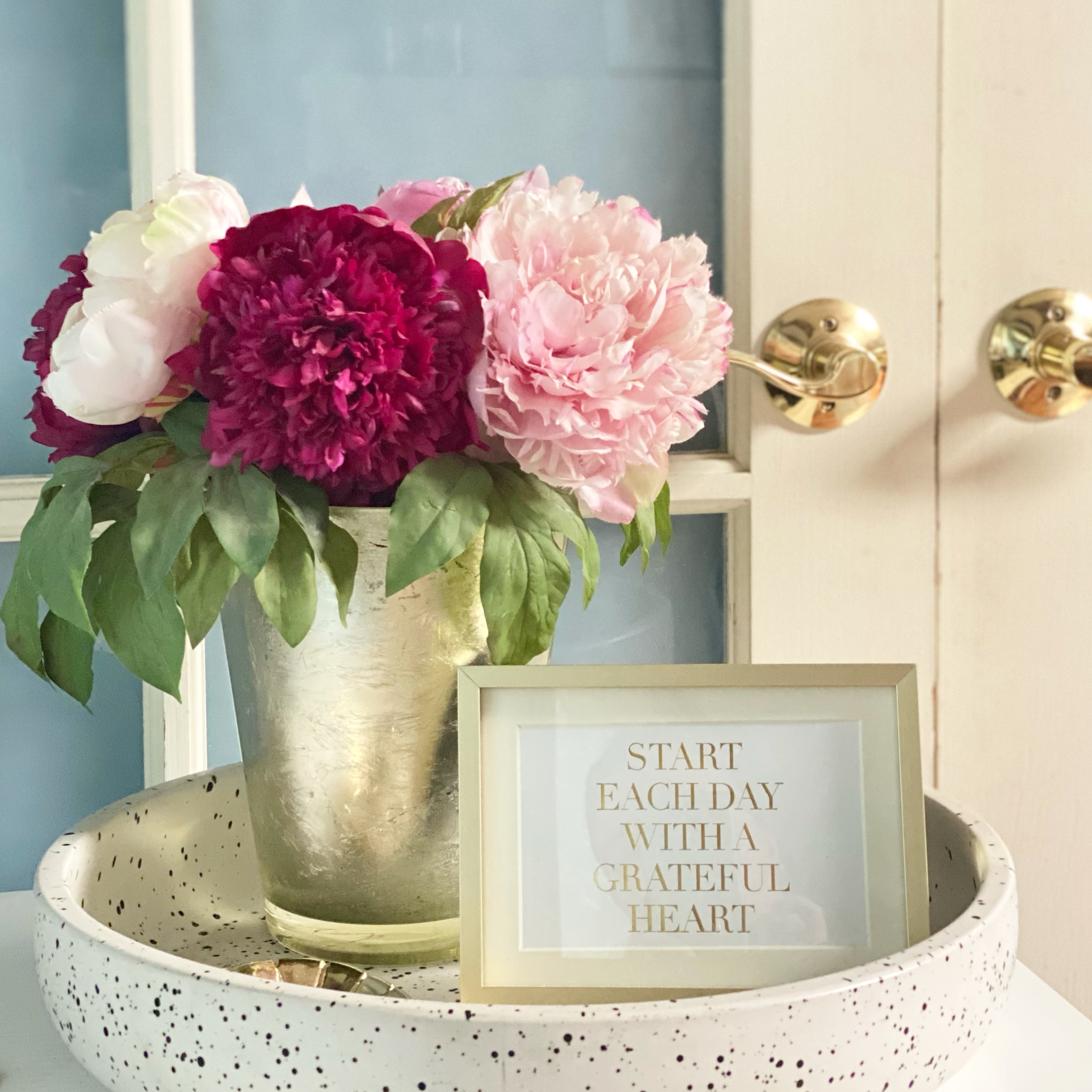 Good Eats Happy Life online cooking classes are a monthly membership. For $29 a month, you'll get a minimum of four recorded classes, recipes for each class, a list of recommended kitchen tools, and access to a private Facebook group.
Your membership automatically renews each month.
If you have questions, please email [email protected]
I've had a passion for cooking since I was about 8 years old. I remember making dinner for my young brothers and sisters and loving it. It was never a chore.
I've been a professional photographer for over 19 years and often people ask what I would do if I wasn't a photographer … I always say probably something with food. Cooking has always been a creative outlet for me.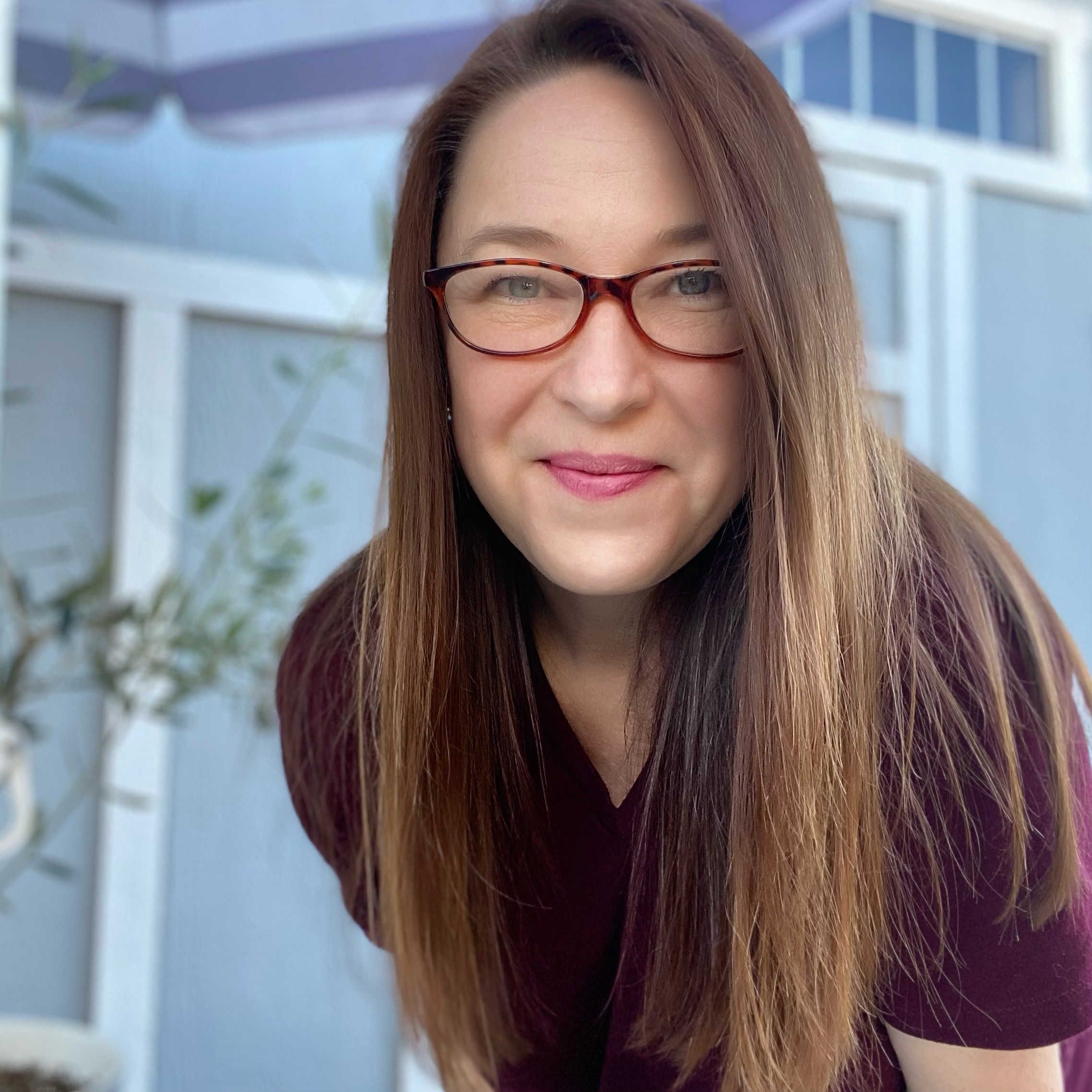 Monthly Cooking Class Subscription
Good Eats Happy Life Cooking Class Subscription

Check your inbox to confirm your subscription